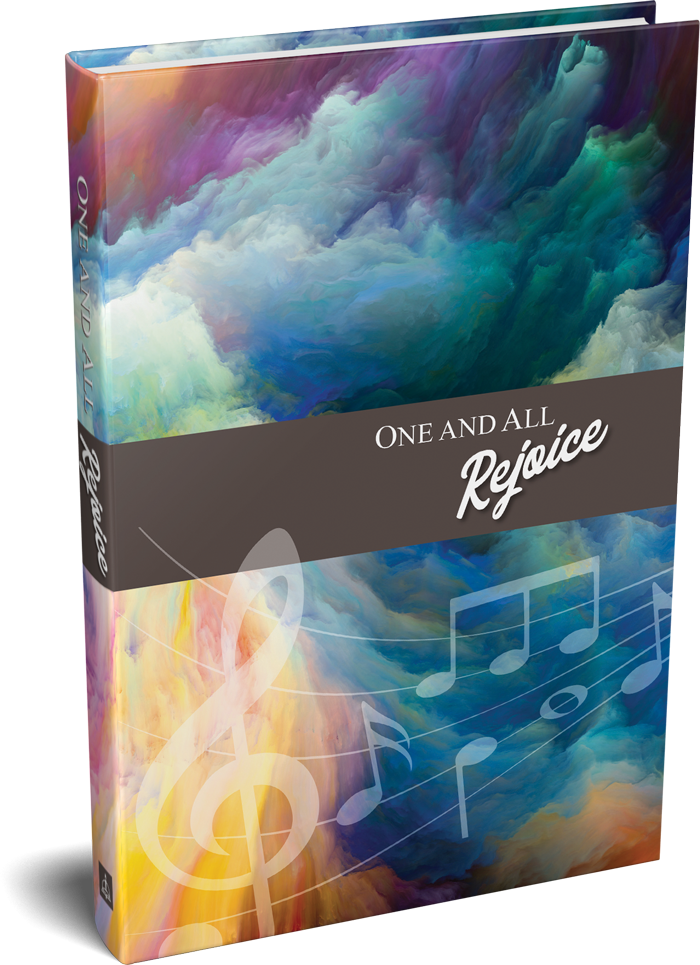 CPH Announces One and All Rejoice
---
A NEW HYMNAL FOR CHILDREN
Coming Summer 2020
One and All Rejoice uses beloved hymns and popular songs to introduce K–8 students to the beauty of hymnody. Creeds, prayers, and liturgies accompany the hymns, making the hymnal ideal for classroom, chapel, and family use.
More information will be coming out in the coming months as Concordia Publishing House (CPH) works to get ready to release this new resource for children and Lutheran schools. Click the link below to learn more and sign up to receive more information, and stay tuned to LuthEd.org and the School Ministry social media accounts (Facebook, Twitter and Instagram) to see how we will be working this new resource into our resources! 
Visit CPH.org to Learn More!