School Ministry Yearly Themes
Upcoming Themes
---
2022-2023 Theme: "Making Disciples for Life"

Theme Verse: Matthew 28:18-20

2023-2024 Theme: TBD

The 2023-2024 Theme will be announced in early spring 2023!
Why a Yearly Theme?
The LCMS School Ministry office has aligned the themes for NLSW and Chapel Talks for the coming years so that there is a single theme for all publications for the entire year.  This will allow for schools to utilize the overall theme in their individual school if they choose and will also tie ministries of the Lutheran Church-Missouri Synod together thematically throughout the year.
Each theme for the coming years has been chosen with intent based on national Synod events overlapping the indicated school calendar years, with past themes coming from LCMS Youth Gatherings and Synod Conventions. This year's theme is "Making Disciples for Life" and the scripture of Matthew 28:18-20. Future overall themes will continue to work to embrace events and themes for specific years on a larger scale than what has happened historically.
Be sure to use the overall themes in your ministry in the next years and check back to see what themes are being developed for the upcoming years!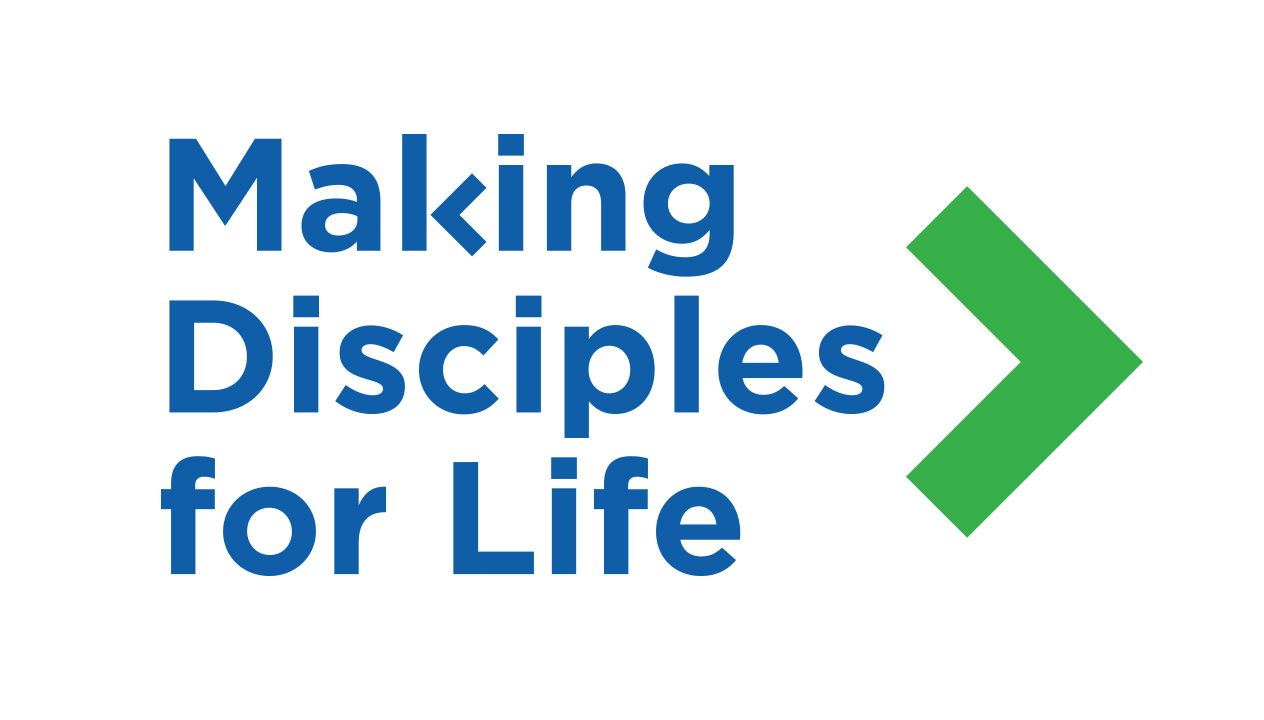 Theme: "Making Disciples for Life"
Scripture Verse: "And Jesus came and said to them, 'All authority in heaven and on earth has been given to me. Go therefore and make disciples of all nations, baptizing them in the name of the Father and of the Son and of the Holy Spirit, teaching them to observe all that I have commanded you. And behold, I am with you always, to the end of the age.'" (Matthew 28:18-20 ESV).
---
2022-2023 Chapel Talks
---
2022-2023 NLSW Resources
---
2022-2023 Theme Resources