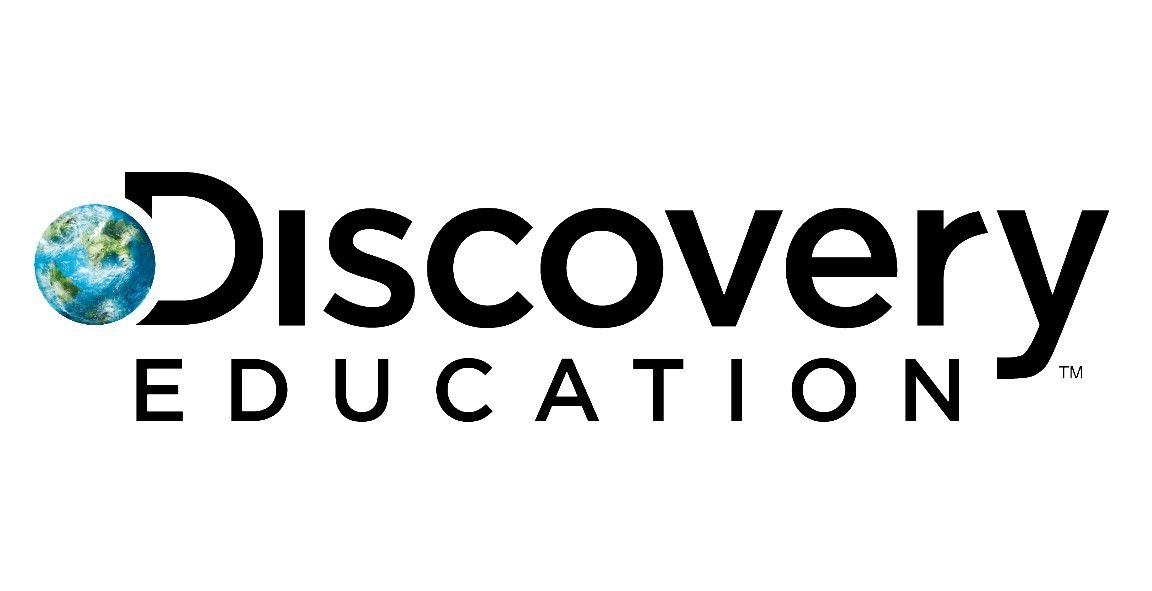 The LCMS School Ministry Office is pleased to announce that we will again be working with Discovery Education Streaming to provide a discounted rate for our Lutheran Schools! Lutheran schools are able to subscribe to two different options for Discovery Streaming services at a greatly discounted rate for the 2020-2021 school year.
Please submit the form at the link below if you would like to subscribe for the current school year.  Once you have completed the form you will receive an invoice in October for you to submit payment for your services at your discounted rate. Please do not submit payment to the School Ministry Office until you have received this invoice.
The subscription options available from Discovery Streaming have changed! Please be aware of the changes and be sure to carefully read the subscription information so you are aware of the options and pricing.
If you have any questions, please contact Matthew Bergholt (Matthew.Bergholt@lcms.org) in the LCMS School Ministry office, and he will be more than willing to help you out!
---
2020-2021 Discovery Education Streaming Online Subscription Form